---
The War On Terry
​by Hugh Dichmont
My girlfriend thinks I'm obsessed with death. Well maybe I am, but only as much as the next rotting sack of bones.
It's Terry's birthday. At 27, he is now older than his older brother Danny.
With a shoebox full of dead ladybirds, Terry reminisces over their childhood, whilst fighting to come to terms with his regrets over how things could have been different. A darkly comic monologue about boys, Christmas socks and not growing up.
15th-17th July, Underground at The Old Clubhouse
Buxton Fringe
Tickets available NOW via:
http://2018.underthefringe.com/shows/war-on-terry
8th-12th August at Landor_Space, London
Tickets available NOW via:
www.landorspace.com/war-on-terry
Written by Hugh Dichmont
Directed by Louisa Sanfey
Performed by Steve Conlin
Set & Costume by ​Connie Burley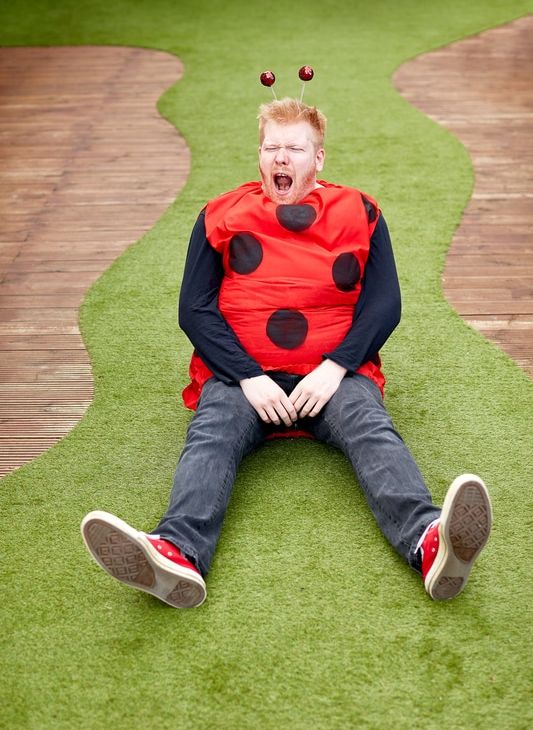 Photo by www.faceiro.co.uk
Audience reactions to The War On Terry at Nottingham Playhouse:
"It gave me the sudden realisation that love, guilt, shame & pain are experienced very differently by every individual, but we are not as different as we think"
"Thought provoking and moving"
"Leaves you questioning if you're crying or laughing for the right reasons"
"A show with guts, pathos and a terrific understanding of the anguish of families"
"Outstanding performance by Steve Conlin"
Teeth, Shoes
​by Hugh Dichmont
Strange we have our name given to us. It seems wrong somehow. This hunk of matter is a girl. This one a boy.
Originally performed as a short play at Theatre 503 in May 2017, Teeth, Shoes​ is currently under development.
Performed by ​Reema Chandarana & Kelsey Short
​Written by Hugh Dichmont
Directed by Olorunfemi Fagunwa