The Future History of the British Isles
​by Hugh Dichmont
Britain in the near future…
Nottinghamshire has voted to leave England. London has declared war on Yorkshire. And Sarah... Sarah is breaking up with Graham, because Graham is a wet sock, an unnecessary sequel. A dingleberry.

The Future History of the British Isles is a dark comedy podcast about the apocalypse, fake news and mass-ignorance-hysteria; mythologising a future in which the very worst has happened.

The end is nigh, so dig a hole.

iTunes listener reviews:
★★★★★
"Funny and surreal"
"Exposing the cracks of our current crisis"
"Fast-moving, weird"
"Grim and hilarious"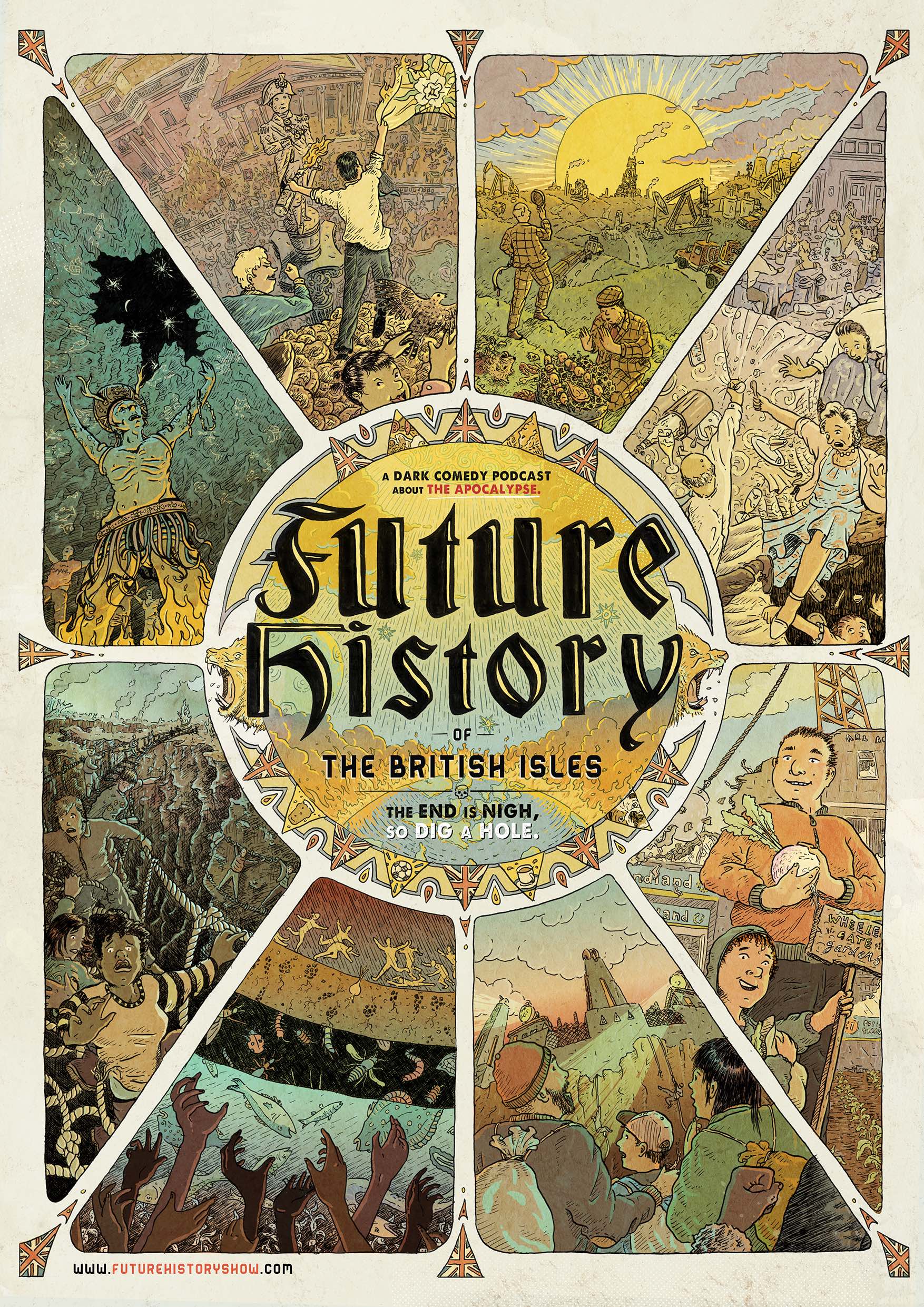 Artwork by Michael Lomon
The War On Terry
​by Hugh Dichmont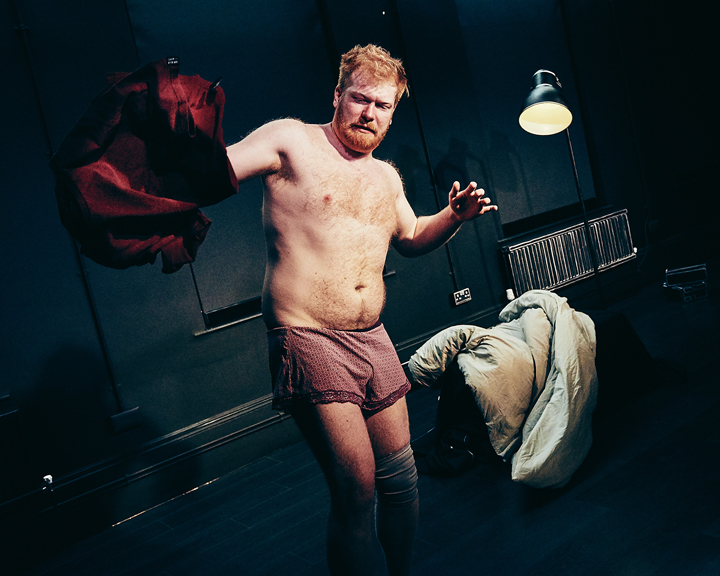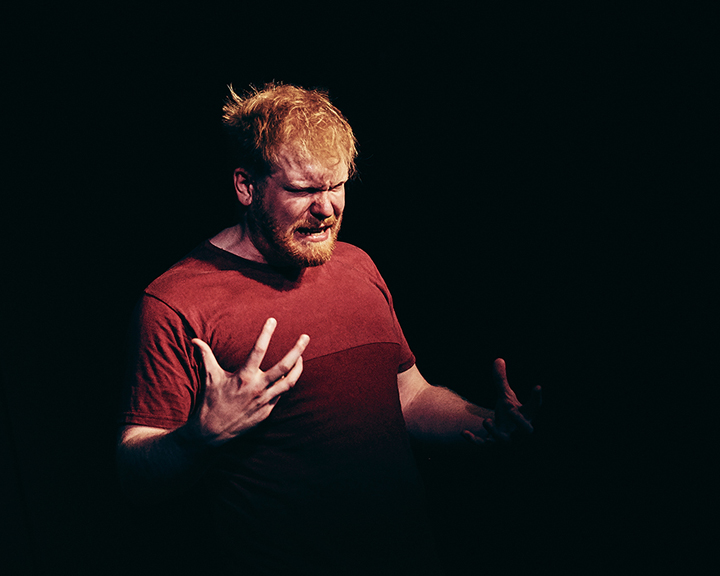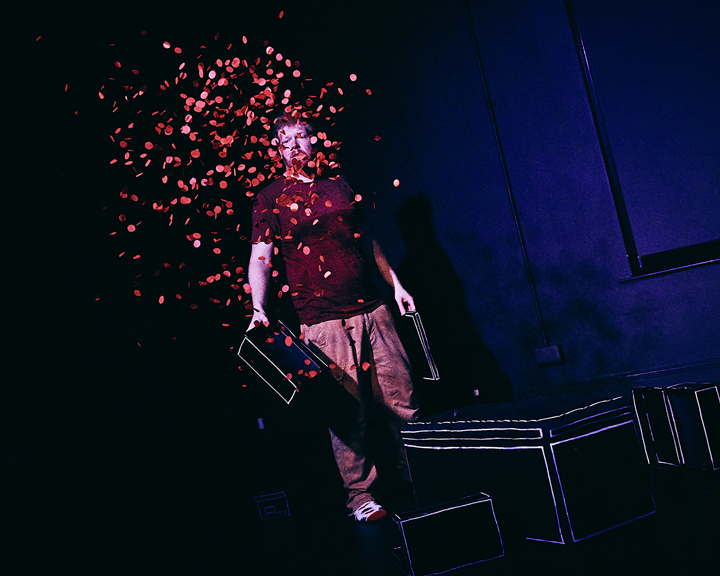 Photography by Mark Dawson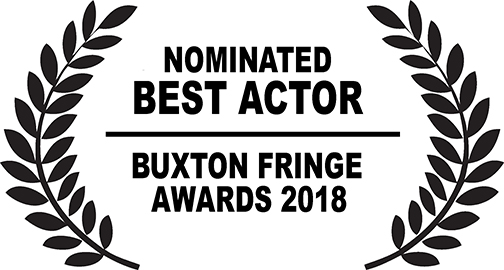 My girlfriend thinks I'm obsessed with death. Well maybe I am, but only as much as the next rotting sack of bones.
It's Terry's birthday. At 27, he is now older than his older brother Danny.
With a shoebox full of dead ladybirds, Terry reminisces over their childhood, whilst fighting to come to terms with his regrets over how things could have been different. A darkly comic monologue about boys, Christmas socks and not growing up.
Previewed at Nottingham Playhouse
Performed at Buxton Fringe, Landor_Space (London) and the Television Workshop (Nottingham)
"Heart-breaking and relentless"
"Director Louisa Sanfey displays a sense of restraint without denying the script's lyrical touches"
"Despite the show's darkness, Hugh Dichmont's writing has a lightness of touch"
"A commanding central performance by Steve Conlin"
Top Ten plays not to miss
Written by Hugh Dichmont
Directed by Louisa Sanfey
Performed by Steve Conlin
Set & Costume by ​Connie Burley
Lighting Design by Ali Hunter
Original Music by Dave Culling